We are a 501(c)(3) non-profit protecting the rights of refugees who are being targeted by the US government.
Some of the most vulnerable immigrants seek out help at SJC because they do not know where else to turn to. They depend on us to help from start to finish. And that's what we do - SJC doesn't refer cases, we finish the hardest cases from the start.
SJC provides vital legal services to around 1500 families each year. Read more to learn more about our work.
We rely on your contributions to provide free and low cost representation in court. Your donations go directly to supporting our programs.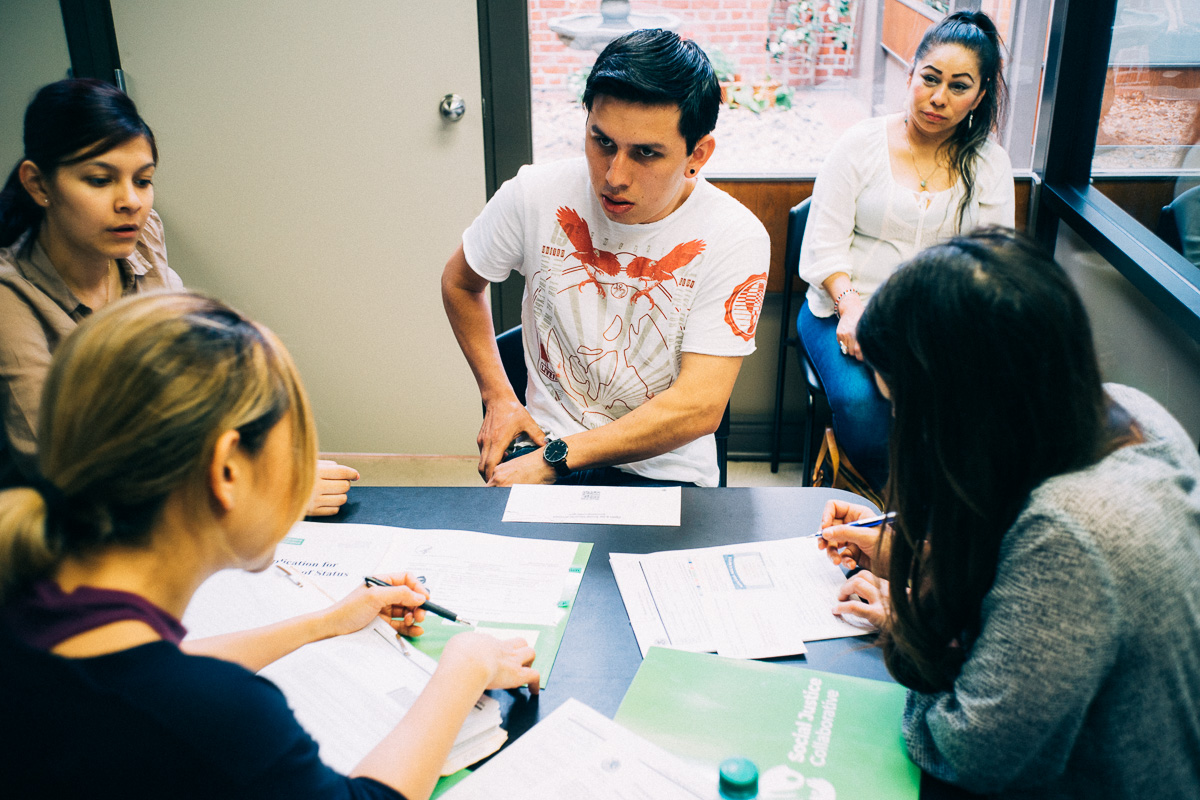 We encourage lawyers, legal staff, and students to get involved in the work of social justice. You can make a huge difference in the life of an immigrant family by getting involved! Learn more about the various opportunities we offer- from half-day workshops to semester-long internships.